Calling all Prism users!
Are you interested in contributing to our Prism community by publishing content, such as discussion posts, quizzes, surveys, online events, and news?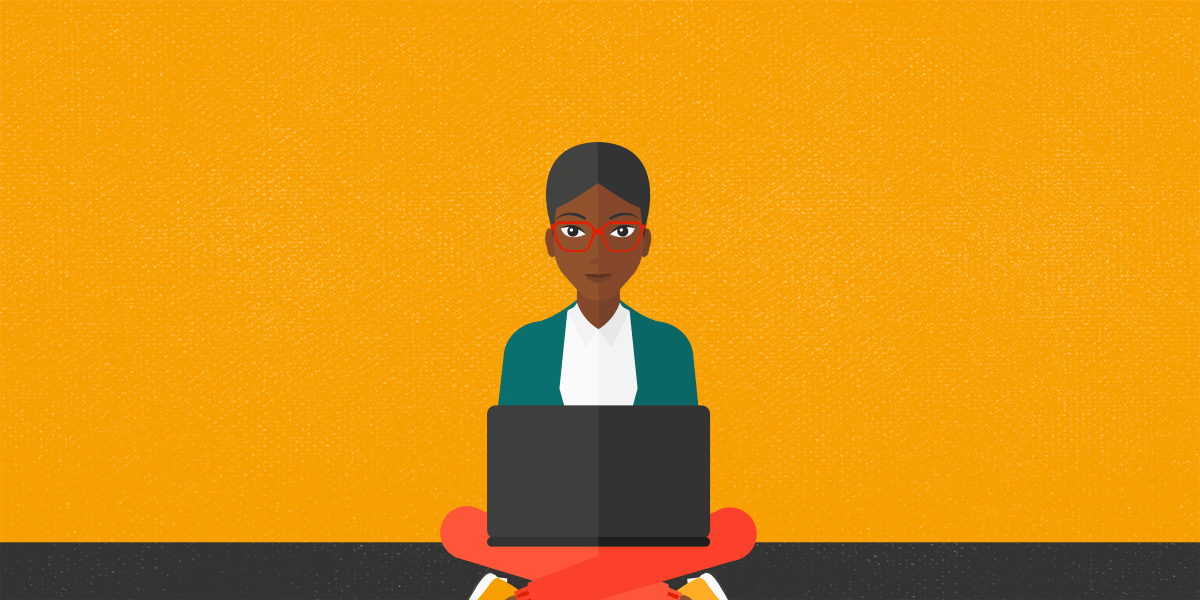 It is now possible for ALL community members to post stuff on the Feed!
We are welcoming posts from anyone in our community. Here are just a few ideas of things you can create and share:
-An article about a recent event or news in the LGBTQ+ community
-A discussion post to inspire group discussion of something interesting
-Some art, poetry, music, photos, creative writing, etc you've made
-Positivity or pen pal threads to help connect others with positivity
-Quizzes, polls, surveys, tests, etc for some engaging fun
-Online events and competitions that you will host
-Entertainment stuff like movie, TV show, book, etc reviews and recommendations
-Anything else that you think others will enjoy! 
How do I create the content?
Please feel free to use Microsoft Word, Google Docs, presentation slides, etc for any of these items. However, for quizzes, please use quiz-maker.com. We're actually happy with you using whatever program you'd like but just make sure that it's shareable to us!
How do I submit the content?
Send your work over to palis@prismchat.com please! Save your work and attach it as an attachment or link to your email.
If you're making a quiz on quiz-maker.com, send us the embed code. Go to 'Share' > 'Website' and then copy the 'Code' that comes up. (Don't worry about this bit if you're not making a quiz.)
We will review your content and publish it for you on the Prism website within a few days! If you have any questions, let us know using the same email. We cannot wait to see what you all produce!